EXPIRED - BEOX KeraPrime 1 Step Solution 1000ml + Betox Protein Mask 500g + FREE Certified Course, save £150+VAT!
This offer has expired, please contact us directly for more info.


Don't miss out on this unique opportunity to sample all 3 of our smoothing and straightening products.
Get your hands on all of our smoothing products and get access to our FREE  online certified training worth £150! 
This offer is valid only for 2 weeks so grab your bargain while you can! (limited stock applies)
What's in the bargain bucket?
>>>  1x Solution 1000ml (great for fine, bleached, blonde hair)
>>> 1x Betox Protein Mask 500g (relax but keeps the curl, eliminate frizz, adds shine)
>>> Get free Certified course with starter kit that includes
120ml KeraCoffee Keratin Treatment
50g KeraCoffee Mask
Branded apron
Branded Brush
Branded bowl
Acca Cappa Vent brush
Acca Cappa Tail comb
Ear protectors
Croco 4x clips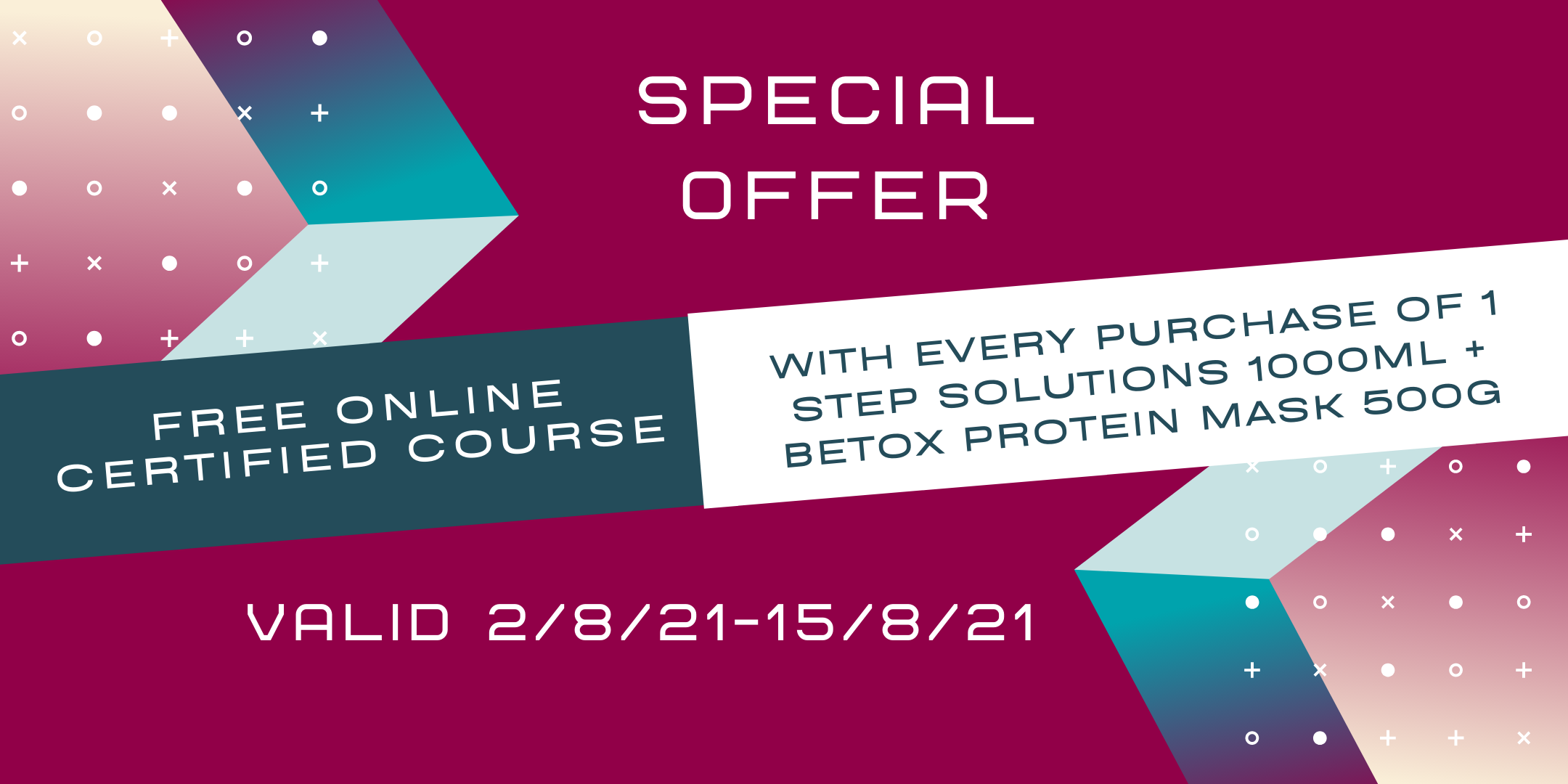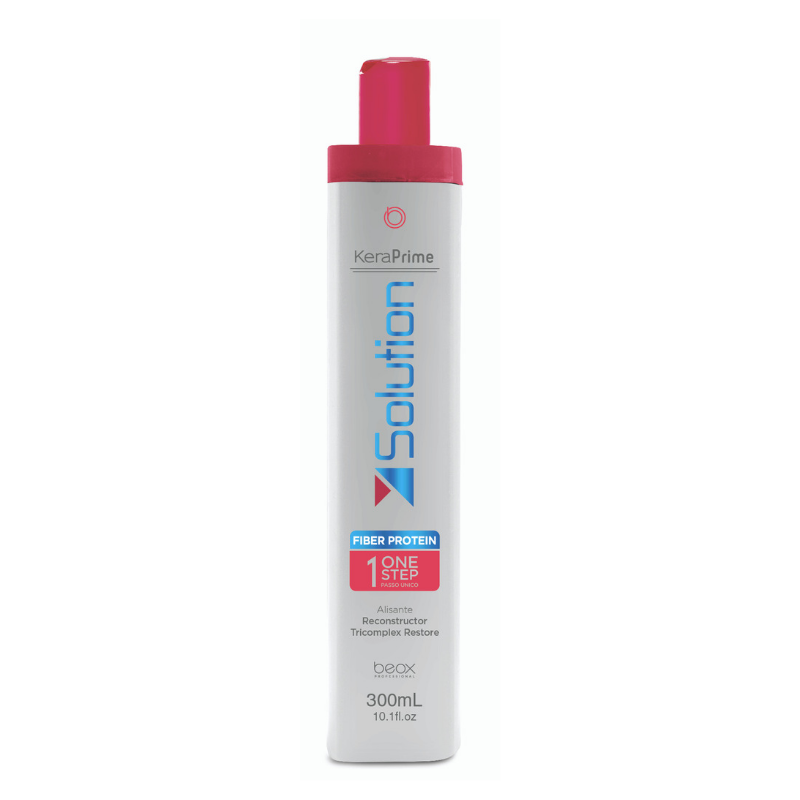 1 Step Solution Keratin Treatment 1000ml is suitable for all hair types, especially for blond hair thanks to the purple colour of the treatment (eliminates yellow tones). The process has now evolved so that leaving the treatment on for 3 days is no longer required. It's the best way to control hard to manage, unruly hair, and reduce the volume. 
This system is almost identical to KeraCoffee Maximum Straightener. The main difference is that 1 Step Solution is not vegan and we recommend it to finer or blonde hair. The application and the whole process is identical for both products.
This smoothing system is suitable for all hair types thanks to a Blend of Amino acids such as Lactic Acid and Lacto Bionic 
100% FORMALDEHYDE FREE 

ELIMINATES FRIZZ 

REDUCES VOLUME 

QUICKER STYLING 

ADDS SHINE AND SOFTNESS 

PROTECTS FROM HUMIDITY 

LONG-LASTING EFFECT OF 12-16 WEEKS
BETOX is a protein volume-reducing hair mask that is an answer for anyone who loves their curls but gets fed up with the frizz. Betox has been developed for damaged and resistant hair and can be applied as a top-up to your Keratin treatment to prolong its longevity as well as a standalone treatment.

• SUITABLE FOR HOME USE


• FRIZZ AND VOLUME REDUCTION




• PRESERVES CURLS




• ADDS SHINE, SOFTNESS AND MOISTURE




• CAN BE RE-APPLIED EVERY 4-8 WEEKS




• MILD RELAXER, IDEAL FOR ALL HAIR TYPES




• PROLONGS THE EFFECT OF STRAIGHTENERS




• SEALS CUTICLES AND SPLIT ENDS
Please feel free to download our supporting marketing materials:
Manual Betox
Manual Solution
Please login for pricing
There are no reviews for this product.
Leave a review
Delivery & Refund
Prices for the products on this website and the shipping charges above are excluding VAT at 20.0% and will be added on automatically at checkout.

Delivery will be made to the address specified when you make the order.
For all UK orders, we aim to deliver items within 3-5 working days (weekends not included).
Please note that some products will be delivered from our sister warehouses and therefore your order may be split to more that one independent deliveries.
Whilst we make every effort to ensure all deliveries are completed within the said time, we shall not be liable if we fail to do so in part or in full due to circumstances beyond our control.
We shall contact you to let you know if we are unable to deliver an item within the delivery time given.
For orders despatched by airmail, please allow 7 - 21 working days.