Partner With Us




how to increase your profits and sell more retail without extra costs or efforts?
partner with us!
We would love to work with you in a partnership and support you and your business to sell more retail without any investment. How? By "Drop Shipping" our retail products directly to your customers! And without any upfront investment!
Our Drop Shipment service allows you to offer our exclusive product range, posted directly to your customers, without you needing to manage or pay for stock or delivery – we handle everything for you!

How does it work?
> Create a FREE account with us. You must be a mobile hairstylist, salon owner, student, academy or college student, ANY hair professional is welcome to join!
> Let us know either the personal name or business name you would like your Drop Shipment Service to be labeled under (i.e. "Jane Smith", or "Janes Salon").
> We will send you a personal referral link and a QR code image that you share with your clients directly. They use will use these to order the products, and that's it! Everything is shipped directly to your customers, and you will make your commission - the more you share your link, the more sales and commission you will accumulate.
> Commission is shown in the table below. Please note it is POINTS based, adding to your account as credit against your next purchase.
Get started today: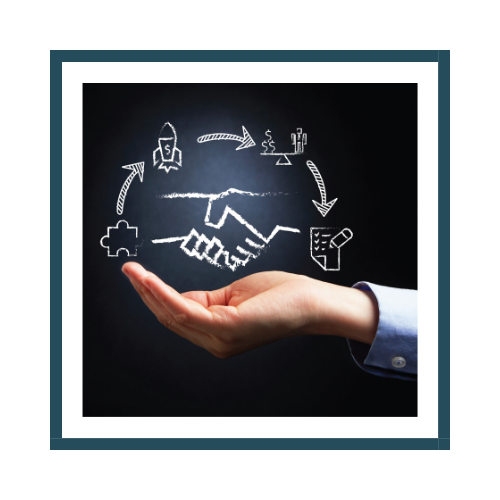 > Create a FREE account
> Receive your personal link and QR code
> Share your link with clients
> Your client order directly from us
> We receive the order
> We process and post on your behalf
> You receive points for every sale
> You redeem points against your next purchase
What are the benefits for you?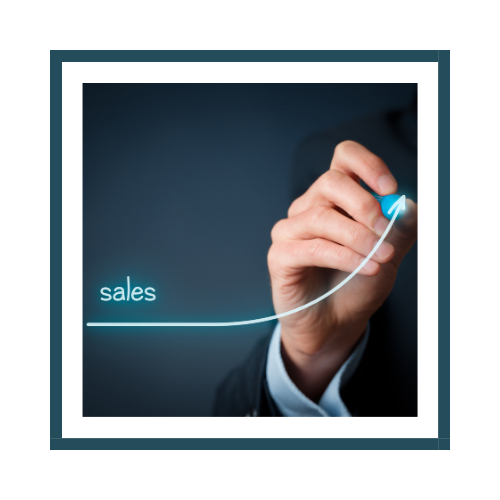 > No more unsold stock
> No more problems with cashflow
> Sell without selling, just share
> Ideal online service for repeat purchases
> Others can share your link
> Grow your Drop Shipment business
And that is it! it's this simple!
So, what are you waiting for? Contact us today and let's start selling!
BEOX Professional Hair Products






Commission Table
Price +VAT
RRP
Points
KeraPrime
Daily Care Shampoo 300ml
£ 9.00
£ 15.00
500


Daily Care Conditioner 300ml
£ 9.00
£ 15.00
500


Regenerative Mask 250g
£ 12.00
£ 21.00
500


Regenerative Mask 500g
£ 18.00
£ 27.00
600


3 Pack
£ 28.00
£ 42.00
1100


Be.tox Protein Mask 500g
£ 26.00
£ 45.00
1300










KeraCoffee
Recovery Shampoo 300ml
£ 10.00
£ 18.00
500


Recovery Conmditioner 300ml
£ 10.00
£ 18.00
500


Recovery Mask 250g
£ 12.00
£ 21.00
500


3 Pack
£ 30.00
£ 45.00
1100










Versaty
Everyday Shampoo 300ml
£ 10.00
£ 18.00
500


Everyday Conditioner 300ml
£ 10.00
£ 18.00
500


Everyday Mask 250g
£ 12.00
£ 21.00
500


3 Pack
£ 30.00
£ 45.00
1100










Beplex
Step 1
£ 40.00
£ 70.00
2000


Step 2
£ 40.00
£ 70.00
2000


Kit
£ 75.00
£ 110.00
2000


Sachet 2x 10g
£ 2.50
£ 5.00
100










Siller
Platinum
£ 12.00
£ 20.00
500


Silver
£ 12.00
£ 20.00
500


Spray
£ 8.50
£ 15.00
500










Acai Nutri Care
Treatment
£ 16.50
£ 25.00
500


Oil
£ 12.00
£ 20.00
500










Special D'Or
Shampoo 300ml
£ 10.00
£ 18.00
500


Mask 250g
£ 12.00
£ 21.00
500


Duo Pack
£ 21.00
£ 35.00
800


Argan Oil 90ml
£ 15.00
£ 27.00
500


Argan Oil 9ml
£ 2.50
£ 5.00
100


Molding Pomade 50g
£ 7.00
£ 11.00
200










Brazilian Curly
Shampoo 300ml
£ 10.00
£ 18.00
500


Conditioner 300ml
£ 10.00
£ 18.00
500


Mask 250g
£ 12.00
£ 21.00
500


Perfect Spray 300ml
£ 12.00
£ 21.00
500


Bundle 4 products
£ 40.00
£ 65.00
1500










BBS Barber
Strong Shampoo 170ml
£ 7.50
£ 13.50
400


Soft Balm 170ml
£ 7.50
£ 13.50
400