BEOX KeraPrime Purifying Shampoo 1000ml | Suitable To Use Prior Keratin Treatment | Deeply Cleansing Shampoo
The Purifying Shampoo removes impurities from the hair to prepare it for the Smoothing process, whilst the Regenerative Mask helps to re-align the hair fibres and rebuilds damaged hair. It also protects against colour fading, strengthens hair and restores the moisture.
KeraPrime System formula incorporates the exclusive PrimeUnit Complex®, a complex of Cysteine with Omega 7. When activated with heat, the Reconstructor repairs damaged hair, increasing hair strength and restoring softness and shine. 
Please feel free to download our supporting marketing materials: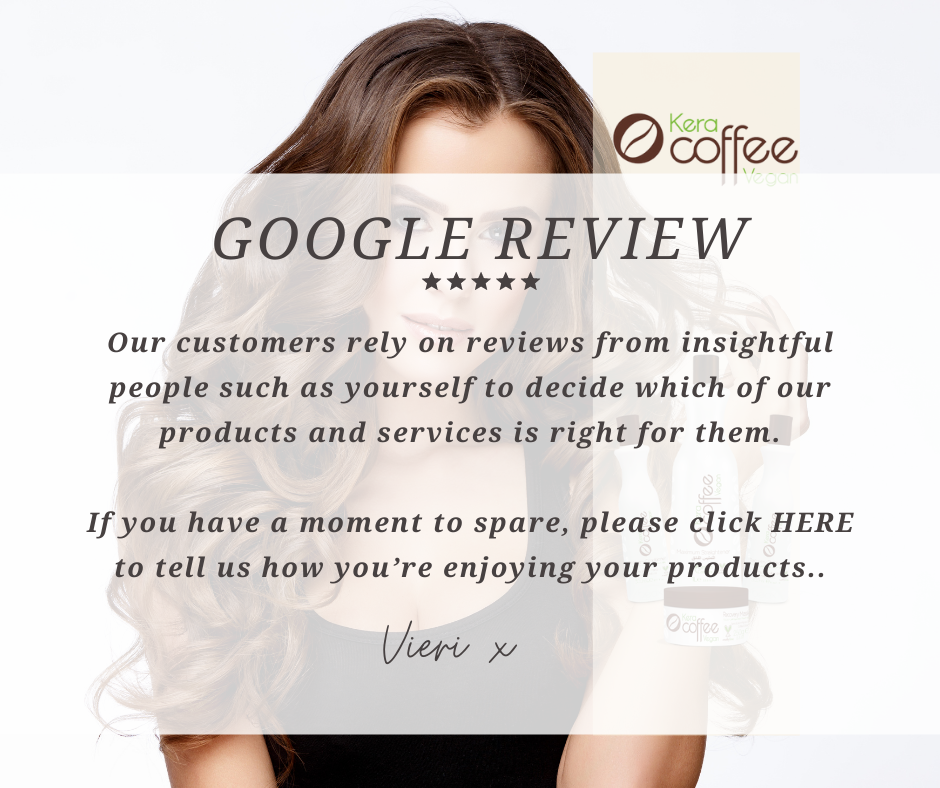 Delivery & Refund
Prices for the products on this website and the shipping charges above are excluding VAT at 20.0% and will be added on automatically at checkout.

Delivery will be made to the address specified when you make the order.
For all UK orders, we aim to deliver items within 3-5 working days (weekends not included).
Please note that some products will be delivered from our sister warehouses and therefore your order may be split to more that one independent deliveries.
Whilst we make every effort to ensure all deliveries are completed within the said time, we shall not be liable if we fail to do so in part or in full due to circumstances beyond our control.
We shall contact you to let you know if we are unable to deliver an item within the delivery time given.
For orders despatched by airmail, please allow 7 - 21 working days.