Salon STARTER PACK - BEOX KeraCoffee Maximum Straightener | Formaldehyde Free Keratin Treatment | Suitable For All Hair Types
STARTER PACK - KeraCoffee Maximum Straightener is a unique hair straightening & smoothing treatment containing the exclusive Green Complex. It significantly reduces the volume and adds an extreme shine to the hair. This vegan product is 100% Formaldehyde free made from Organic coffee beans. It is suitable for all hair types.

Supporting KeraCoffee Recovery range containing Shampoo, Conditioner and Mask are all Parabens, Sulphates, and Silicone-free and vegan. Products are suitable for all types of hair.
You will receive:
FREE Certified Online Training (worth £149+VAT)
1x KeraCoffee Maximum Straightener 1L
1x KeraPrime Purifying Shampoo 1L
6x KeraCoffee Recovery Shampoo 300ml
6x KeraCoffee Recovery Conditioner 300ml
6x KeraCoffee Recovery Mask 250g
Accessories: bowl, brush, apron, comb, sectioning clips, ear protectors
Note: You will receive a link to your Online Certified course after the purchase
Please feel free to download our supporting marketing materials:
Branding Kit KeraCoffee
Manual KeraCoffee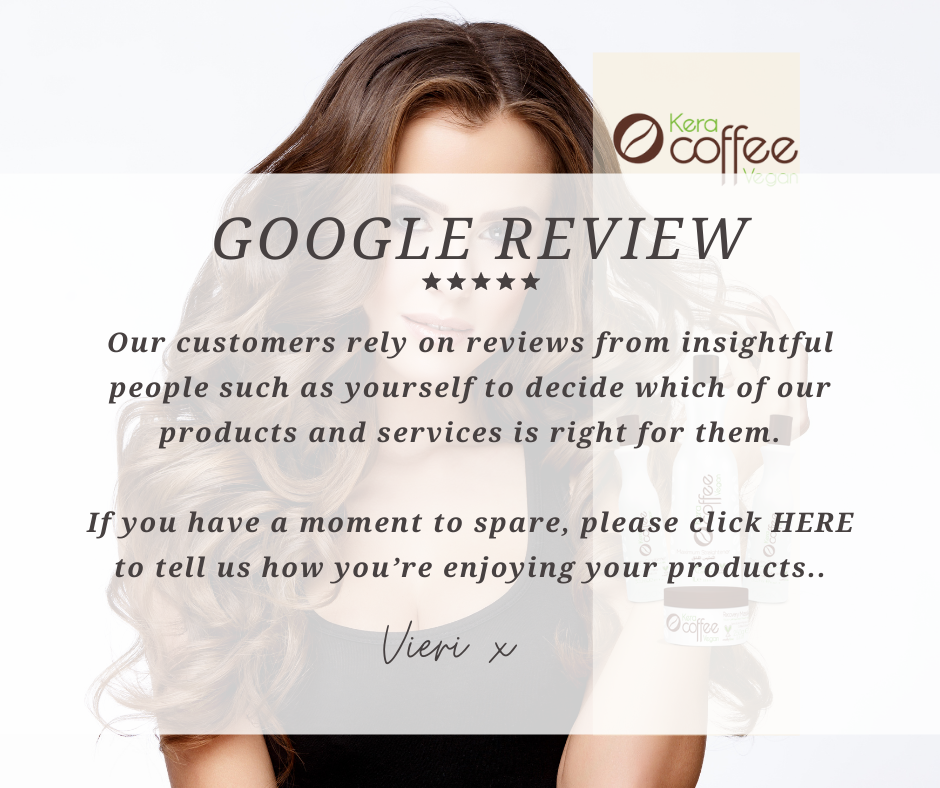 Please login for pricing
There are no reviews for this product.
Leave a review
Delivery & Refund
Prices for the products on this website and the shipping charges above are excluding VAT at 20.0% and will be added on automatically at checkout.

Delivery will be made to the address specified when you make the order.
For all UK orders, we aim to deliver items within 3-5 working days (weekends not included).
Please note that some products will be delivered from our sister warehouses and therefore your order may be split to more that one independent deliveries.
Whilst we make every effort to ensure all deliveries are completed within the said time, we shall not be liable if we fail to do so in part or in full due to circumstances beyond our control.
We shall contact you to let you know if we are unable to deliver an item within the delivery time given.
For orders despatched by airmail, please allow 7 - 21 working days.