Training FREE - Saving the planet one snip at a time
Save the date: Wednesday 16th June 2021 @7:00 PM online training
Please come and join us for an educational evening with Eoin McQuone who will share his knowledge on how to make changes in a hair industry to be more eco  and environmentally conscious.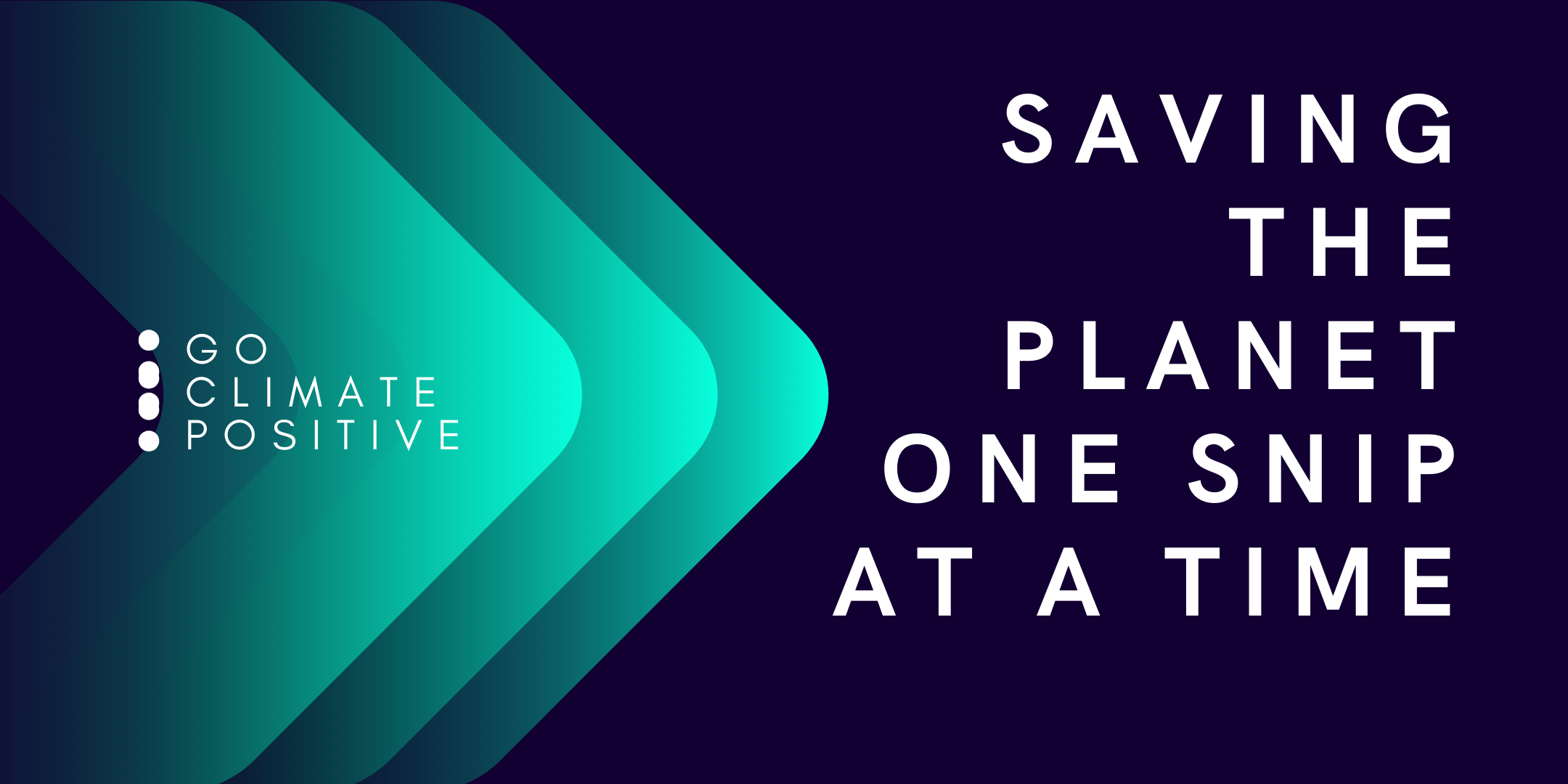 After the events of the last year it's easy to forget that we are in the middle of a climate and ecological emergency that will last far longer and have far more damaging consequences than Covid. 
The good news is that there are things we can all do to help, and these things are good for business. Staff and customers love it when businesses start to take their environmental responsibilities seriously. It  is a great way to build staff engagement and customer loyalty. On top of that reducing waste and energy use might even save you some money. 
We can all play our part and hair salons are no exception. In this talk Eoin would like to encourage you to think about small changes you can make to reduce your environmental footprint and give you some examples of things you could do in your salon. 
_____________________________________ 
Eoin is the founder of "Sustainable Businesses Design" and "Go Climate Positive" a community of businesses determined to make a difference on climate change, and a co-founder of the Gloucestershire Climate Commitment. 
He's an optimist and believes strongly that the sustainability is good for business just as much as it is the right thing to do to protect our health and the health of the environment we all depend on. 
Eoin was previously a Director at the market-leading manufacturer Mira Showers. He is currently a member of the Cheltenham Economic Recovery Task Force and an ambassador for Visit Gloucestershire. 
Outside of work, he will generally be found either running along the Cotswold Way or on stage with top tribute act, "Dire Streets". 
______________________________________
We will do our best to share all the tips and knowledge that are relevant to your industry. We hope that by adapting this knowledge to will be able to add another dimension to your business.
This presentation is brought to you by Vieri Hair Solutions Ltd.  You can see our products at www.vierihairsolutions.com.
 If you are interested in this course please BOOK HERE, it will take you to an Eventbrite page for registration.
Please login for pricing
There are no reviews for this product.
Leave a review
Delivery & Refund
Prices for the products on this website and the shipping charges above are excluding VAT at 20.0% and will be added on automatically at checkout.

Delivery will be made to the address specified when you make the order.
For all UK orders, we aim to deliver items within 3-5 working days (weekends not included).
Please note that some products will be delivered from our sister warehouses and therefore your order may be split to more that one independent deliveries.
Whilst we make every effort to ensure all deliveries are completed within the said time, we shall not be liable if we fail to do so in part or in full due to circumstances beyond our control.
We shall contact you to let you know if we are unable to deliver an item within the delivery time given.
For orders despatched by airmail, please allow 7 - 21 working days.