Training FREE - Brazilian Curly - How To Master Curly Girl Method
Save the date: Wednesday 19th May 2021 @7:00 PM online training
Let us introduce you to our Brazilian Curly product line designed specifically to style curly hair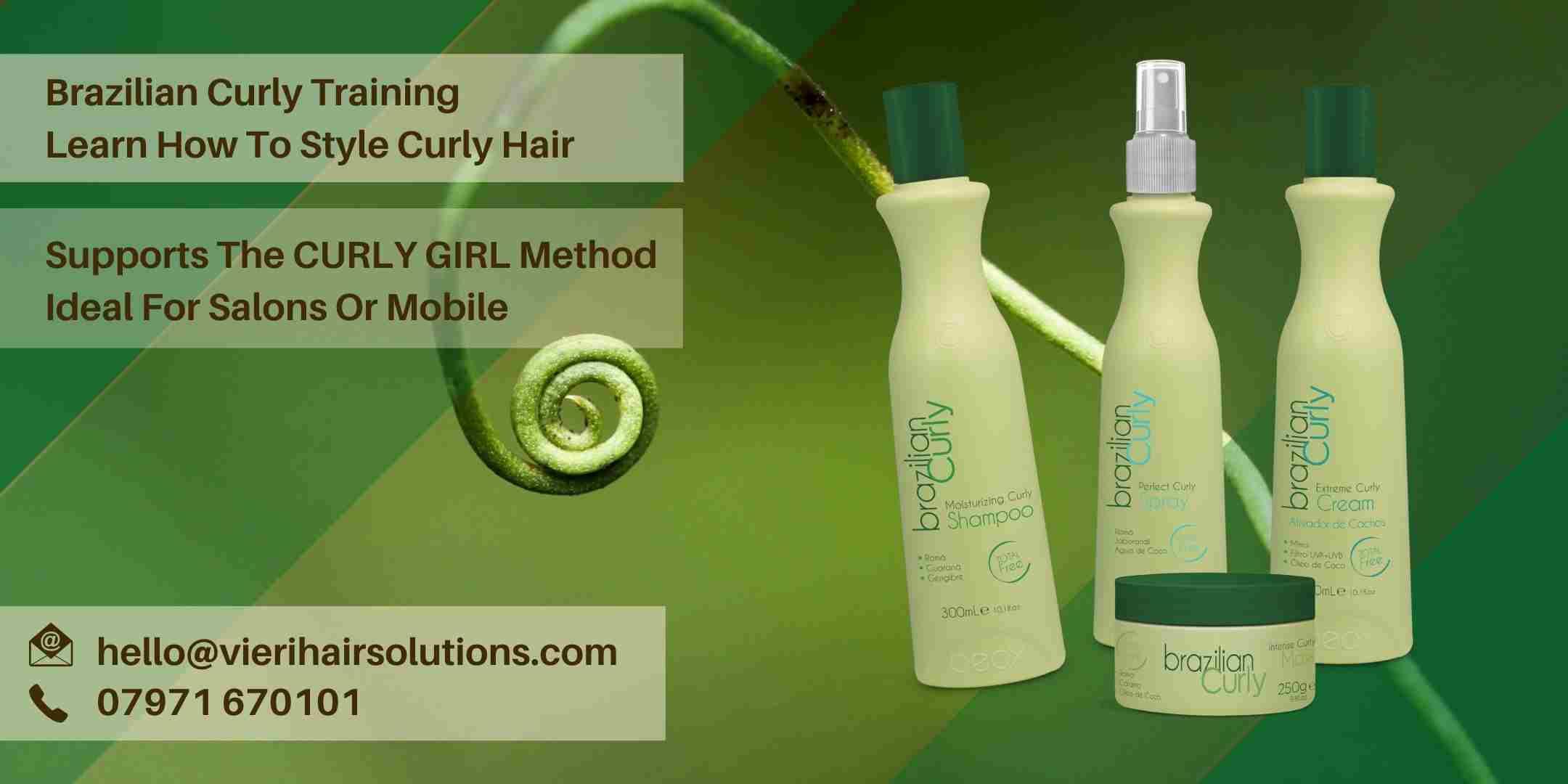 Please come and join us for an educational evening where we will explain you all that is to know about how to style hair using CURLY GIRL METHOD and how to best use BEOX Professional Brazilian Curly products. 
This event is for professionals withing the hair industry who are on a lookout for new, cost effective products without compromising on quality.
This course is for anyone who would like to 
a) learn on how to use Brazilian Curly products,
b) how to style hair following Curly Girl method,
c) have questions about curly hair.
We will do our best to share all the tips and knowledge that are relevant to your industry. We hope that by adapting this knowledge to will be able to add another dimension to your business.
If you are interested in this course please BOOK HERE, it will take you to an Evenbrite page for registration.
Please login for pricing
There are no reviews for this product.
Leave a review
DELIVERY & RETURNS
Learn how to edit the text in this section by looking at your theme's notes section.