Training FREE - A Refresher For Stylists Before The Madness Starts
Save the date: Wednesday 24th March 2021 @7:00 PM online training
Pease come and join us for a free  refresher course on 24 March 2021 at 7.00pm learn more about keratin treatment,  products, branding kit, pricing and retail options.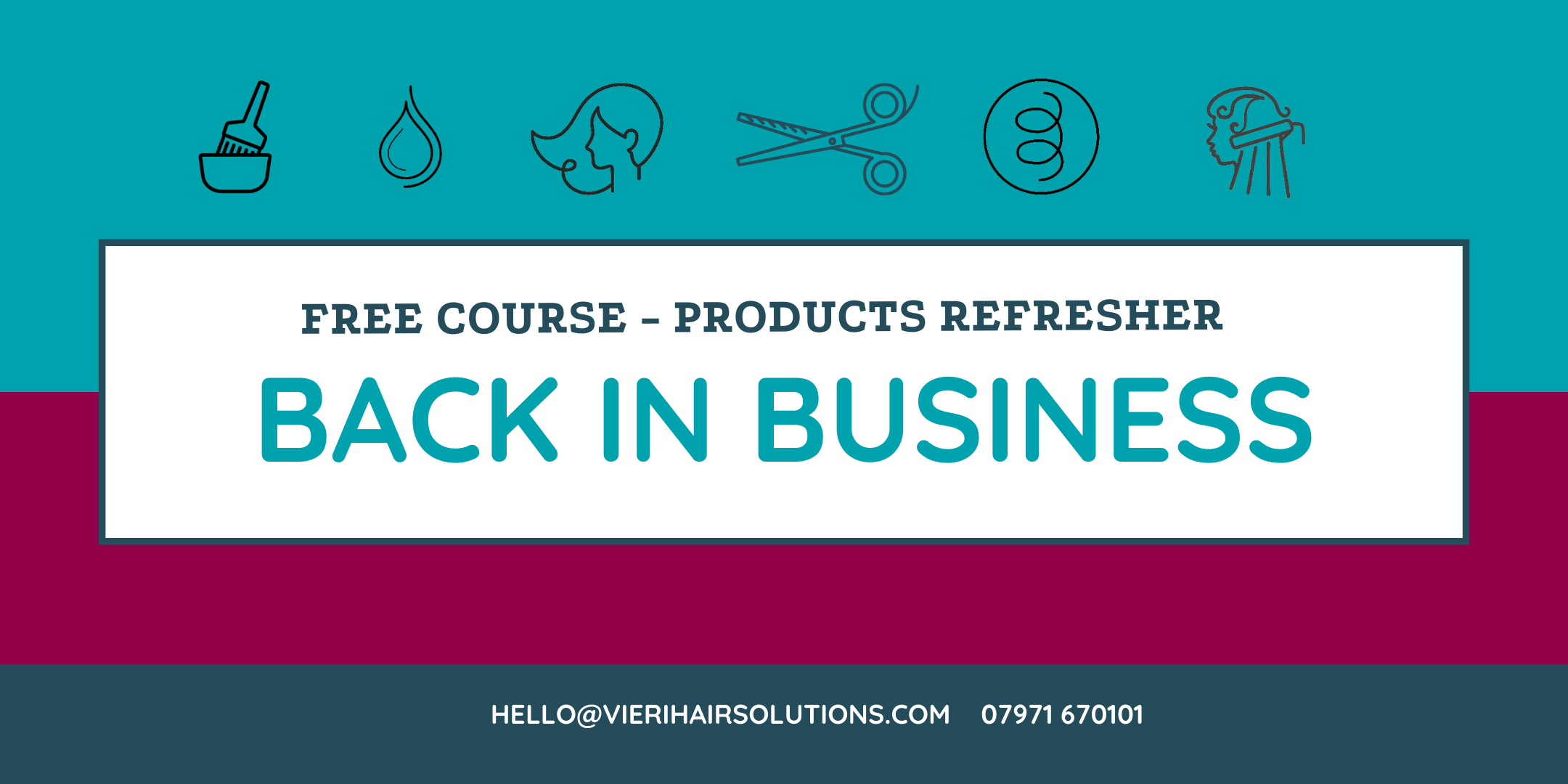 Are you feeling a bit rusty in your skills and your knowledge?
You have been out of "action" for a year. With the promise of opening the industry on the 12. April 2021 there will be a huge demands on your services.
With this in mind we would like to offer you an opportunity to brush up on your product knowledge of our BEOX products.
We will run thorough on how to use KeraCoffee keratin treatment, how to create the correct pricing, how to use the branding kit and what retail opportunities we offer for both salons and mobile.
We will be holding a Q&A for you to ask anything and everything about our products and services.
If you are interested, please secure your free place by signing up. Also, we dont want us to be the best kept secret. Share this event with your fellow friends from the industry, staff or anyone that you think may benefit from this course.
All attendees will receive a code for 40% discount on all BEOX products!
We will do our best to share all the tips and knowledge that are relevant to your industry. We hope that by adapting this knowledge to will be able to add another dimension to your business visibility.
If you are interested in this course please BOOK HERE, it will take you to an Evenbrite page for registration.
Please login for pricing
There are no reviews for this product.
Leave a review
DELIVERY & RETURNS
Learn how to edit the text in this section by looking at your theme's notes section.