How To Scale Your Business
WHAT THE TOP PERFORMING SALONS KNOW THAT YOU DON'T!
HOW TO MAKE YOUR
"PROFIT MARGIN"
PROFITABLE?
Do you feel like your profit is shrinking every year?
Are you looking for a new solution for your salon with minimal investment?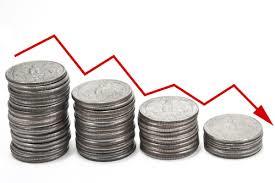 As a hairstylist myself I feel your pain. Every year we are being hit by price increase from all major suppliers without fail.
The fuel, rates, bills, minimum wage... almost all of these are rising every year.
And most recently the global pandemic has shaken everyone's lives and businesses alike.
But how many of us are increasing our prices to reflect on this situation? We love our clients and we don't want to share our pain! So our profit is getting smaller and smaller without even realizing it!
WOULD YOU LIKE TO INCREASE YOUR TURNOVER BY £15,000
IN ONLY 1 YEAR?
WITH ONLY £25 INVESTMENT!
Adding a "Straightening & Smoothing Keratin Treatment" to your services can easily increase your turnover by 15k a year!
Increase clients loyalty by adding a unique and bespoke service

High-quality product = Great client satisfaction
How does it work?
Invest just £25.00+VAT (£30.00) for a 120ml Trial size of 1 Step Solution Smoothing System or KeraCoffee Maximum Straightener, our vegan version of keratin treatment.

This gives you 1-2 applications to test and trial in your salon.

Let's take as an example Caucasian hair, medium length and thickness. On average 1 application uses 60ml and it takes 2.5hours to perform.

If you charge £150 per client, immediately you make profit of £120 on a trial size bottle!

Re-invest your profit into buying full 1000ml size bottle (£140+VAT Solution, £150+VAT KeraCoffee) which gives you on average 15+ applications.

You make at least £2.250 on 1 full bottle!
If you have on average 2 clients per week (2x £150) and working 48 weeks per year, you have made a yearly gross profit of £14.400. And with 3 client per week its extra £21.600 per year!




As additional income now you have the perfect opportunity to boost your retail as every client should buy recommended shampoo and conditioner, that's 150 clients x 2 products each!
Not sure how to price it correctly?
We have developed an Online Certified Course where we teach you everything that you need to know ... and more... about our keratin treatment products.
We will teach you not only the recommended application and execution but also pricing, product knowledge, and retail!
AND for any mobile hairstylist, we offer a bespoke shopping link that you can share directly with your client.
The benefits are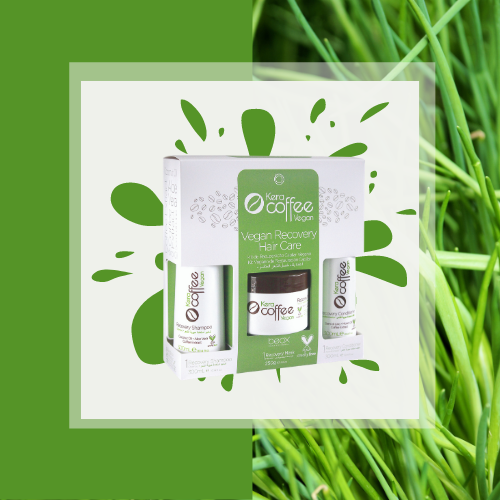 Your client can order recommended retail products anytime, anywhere

Your client pays us directly, we ship it on your behalf
You don't need to tie your cash in the stock
You get paid commission on every sale into your account
Interested? Please drop us a line with your inquiry.