Branding, Social Media, Canva
Pease come and join us for a free  educational evening on 17th February 2021 at 7.00pm for and hour or two. Our guest speaker Lynne Stainthorpe, a branding specialist, will share her knowledge about the importance of a brand.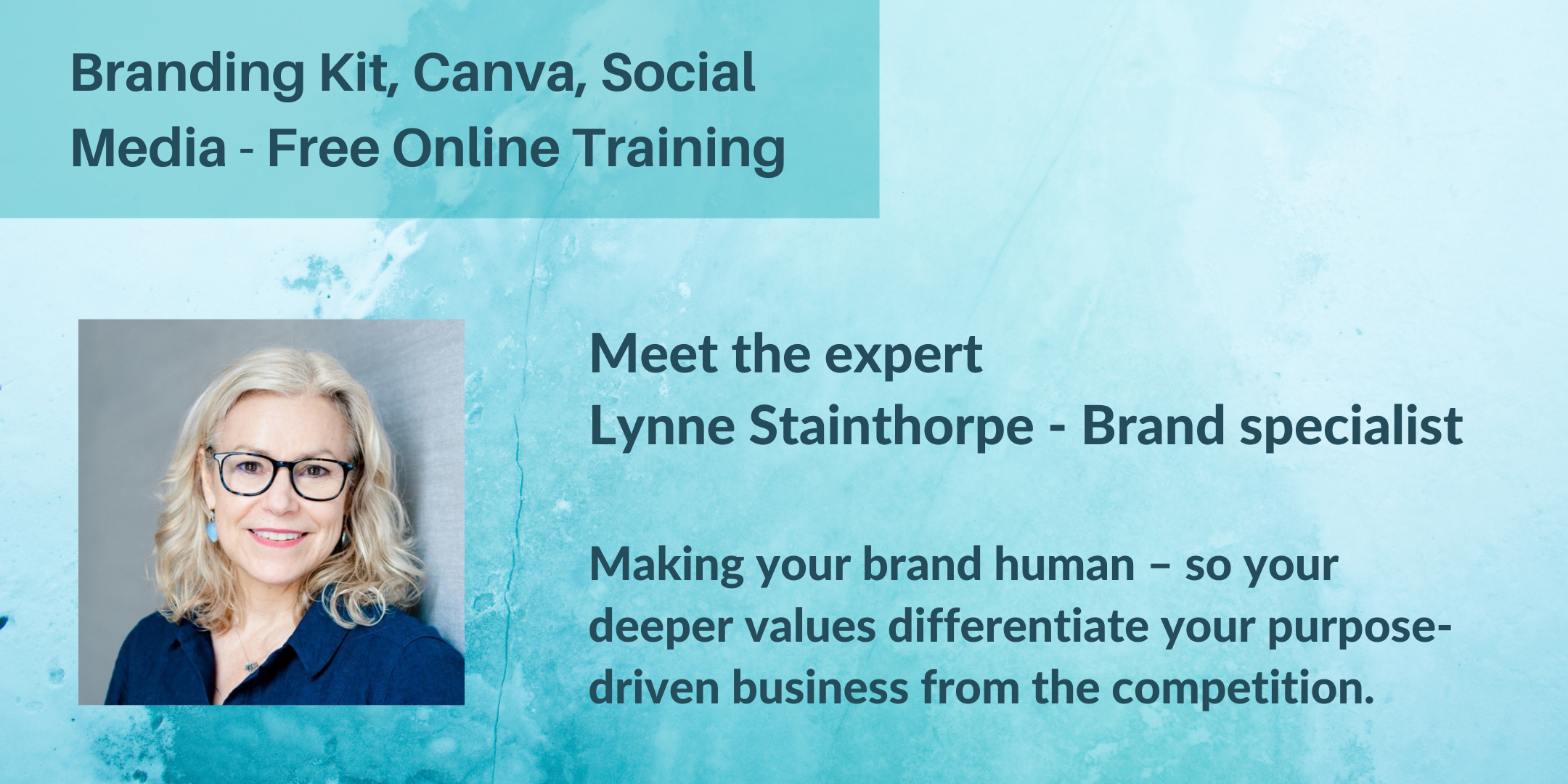 Vieri will then share some tips on how to create your basic branding kit using CANVA.
 We will be concentrating on showing you easy ways on how to create eye catching, unique images or how to clone and adapt an existing ones.
This course is for anyone who would like to 
a) learn about the importance of branding for their own business
b) is new or is already using Canva and would like to learn something new
c) have questions in regards on how to use Canva
We will do our best to share all the tips and knowledge that are relevant to your industry. We hope that by adapting this knowledge to will be able to add another dimension to your business visibility.
If you are interested in this course please BOOK HERE, it will take you to an Evenbrite page for registration.
Please login for pricing
There are no reviews for this product.
Leave a review
DELIVERY & RETURNS
Learn how to edit the text in this section by looking at your theme's notes section.