We, hairdressers, are a funny breed. We would much rather do someones hair for free to keep them happy then asking for money, right? We all had the client asking for discount, de-valuing our worth, and we agreed and let them talk us down!
I have been in the industry for a while, over 2 decades, and I have learn one thing... find a niche and be bloody good at it! Then you can state your worth as an expert. It is obvious, right?
My forte are Bridal hair ups, I absolutely love doing bridal hair, love to create 3D dimensional hairstyles, just love it!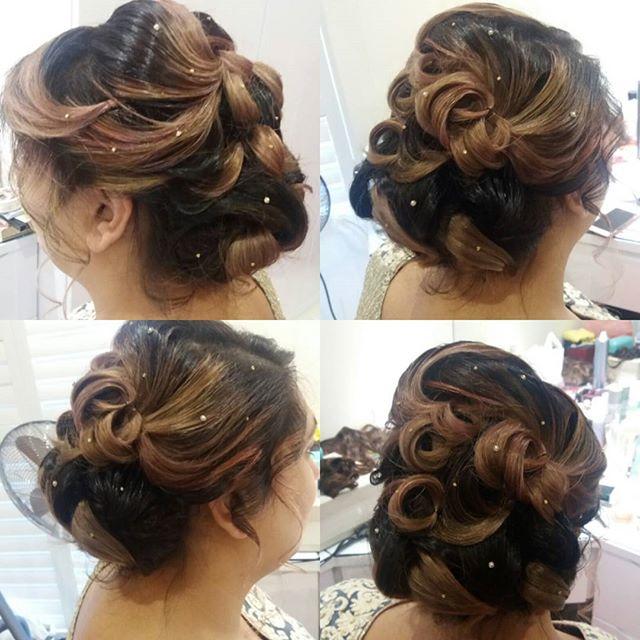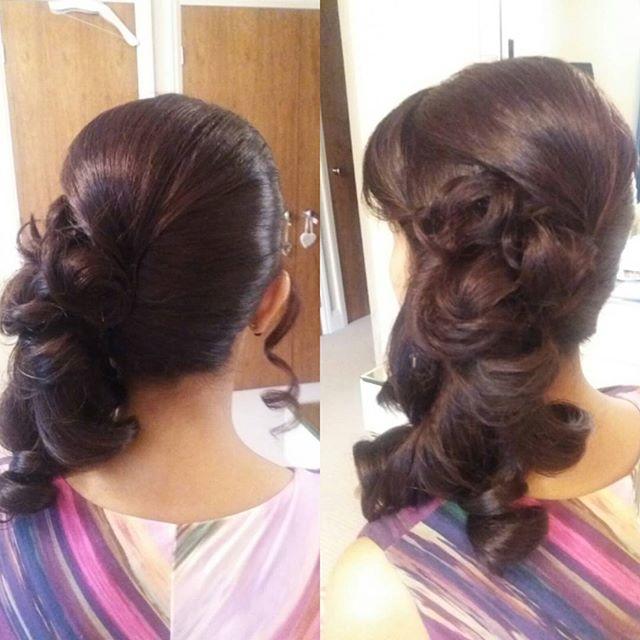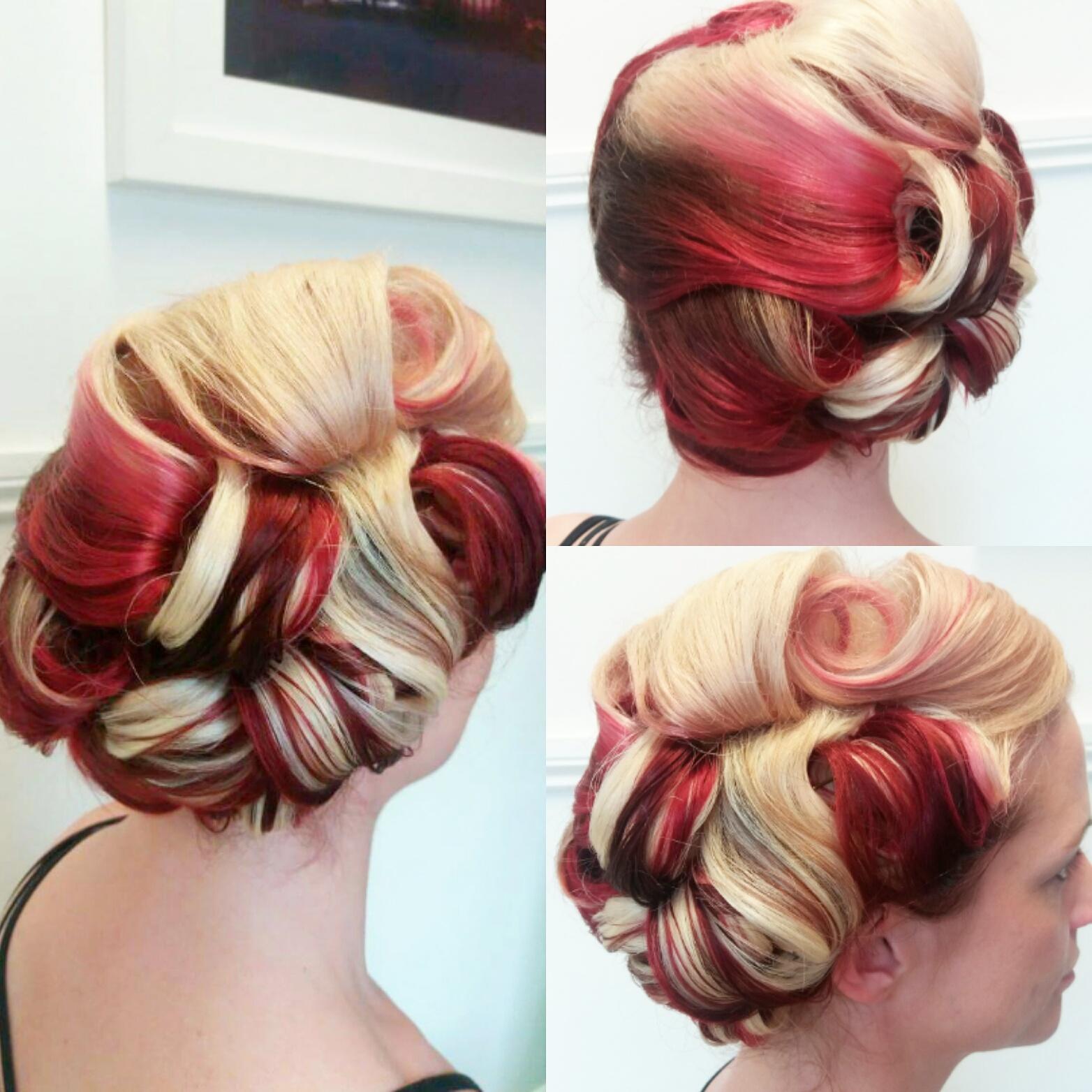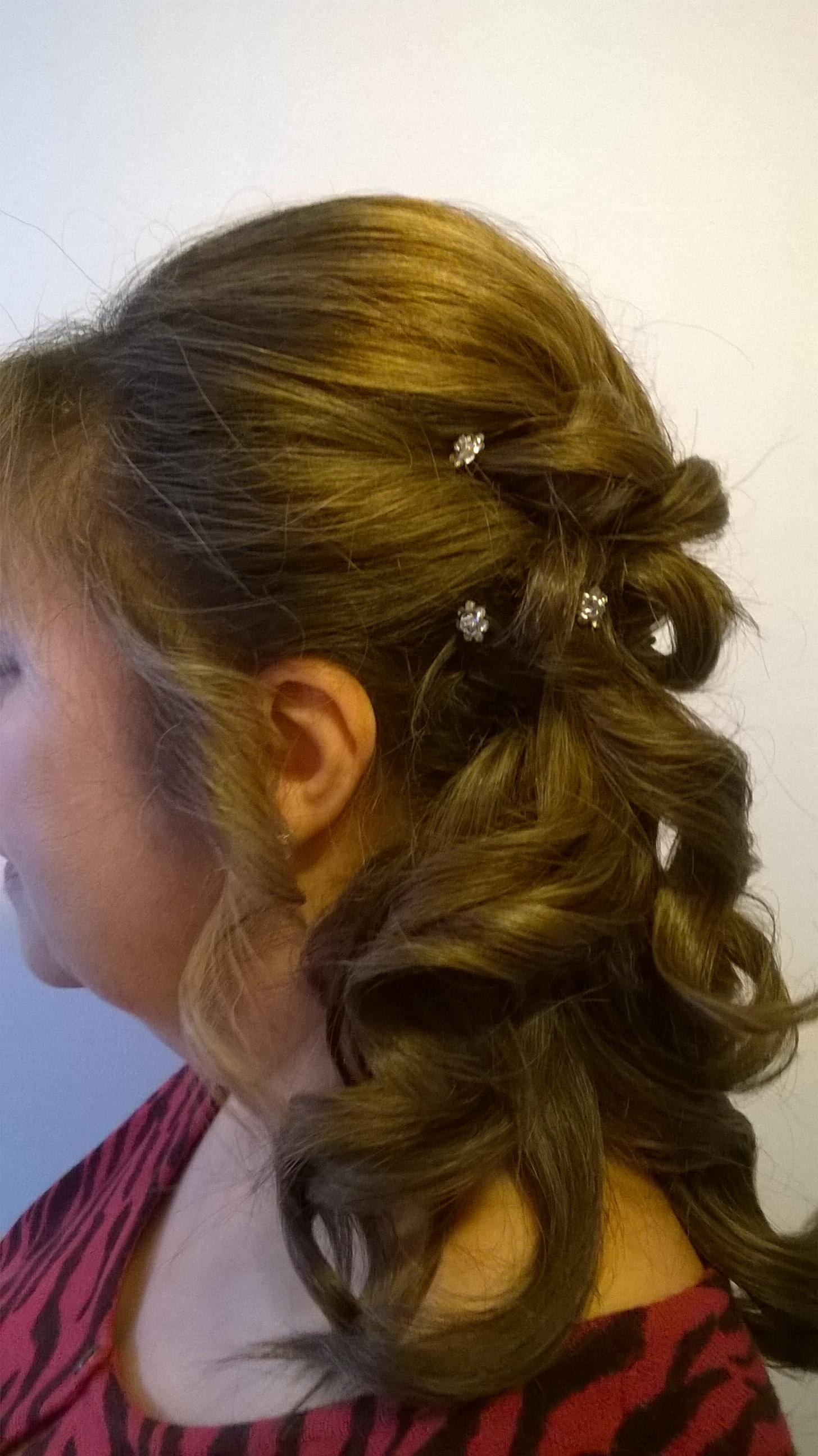 Bridal hair is great, however, most of the time you do the "bride" only once... and yes i do a lot of occasional hair styling, but now, after the pandemic, there aren't as many special occasions to go to as in the past.
HOWEVER...
My other passion is providing keratin treatment services.
Let me tell you how I look at things...
Hands up, I am not the ballayage queen, never wanted to be, colour is something that I do but don't love doing. And the main put-off for me is the amount of stock one has to carry...foils, tubes of colour permanent/semi/demi/crazy... peroxides, all sort of stuff just in case!
In short, if you want to do colour, you invest £2K into a stock to earn £200 from a client.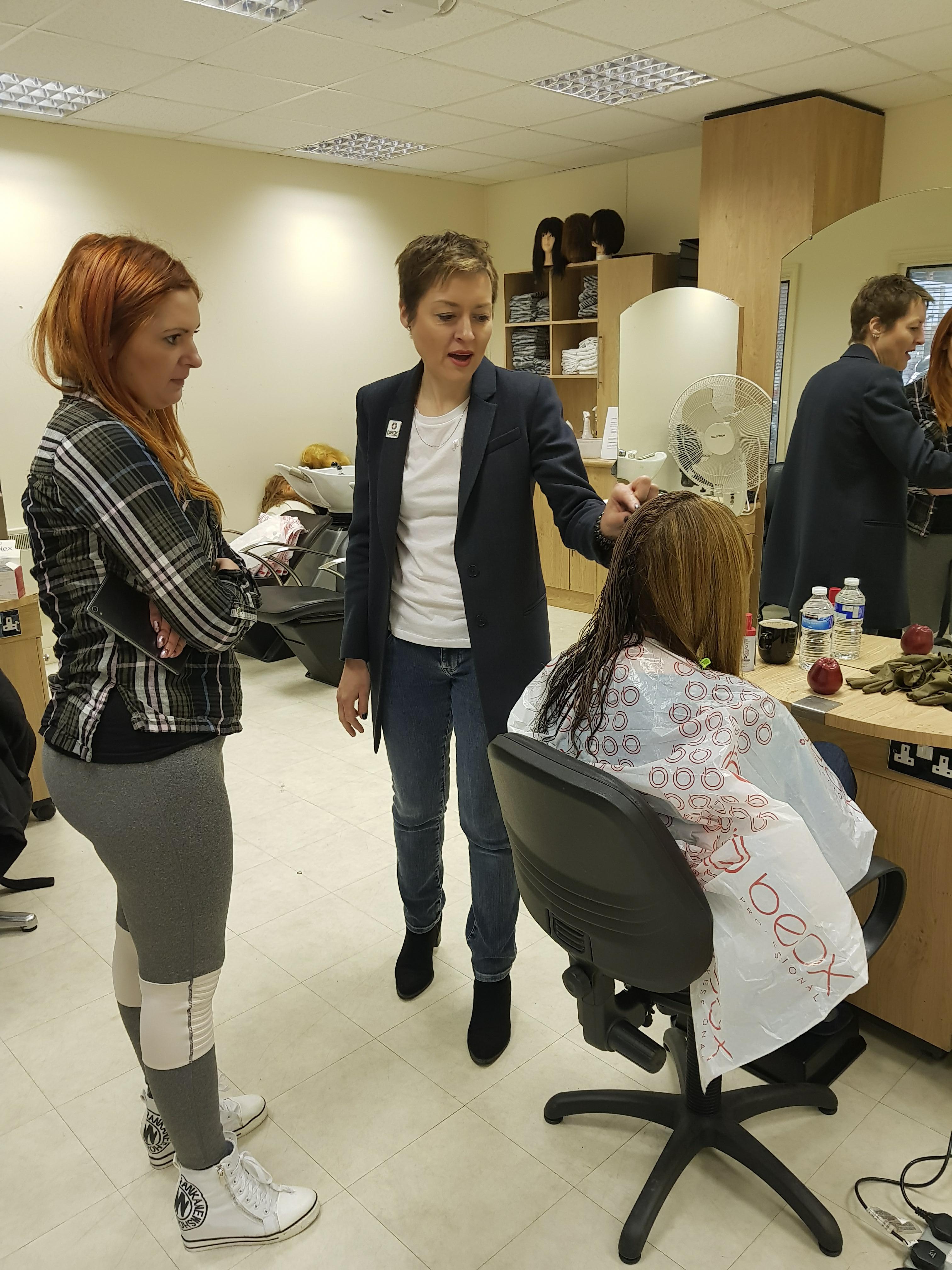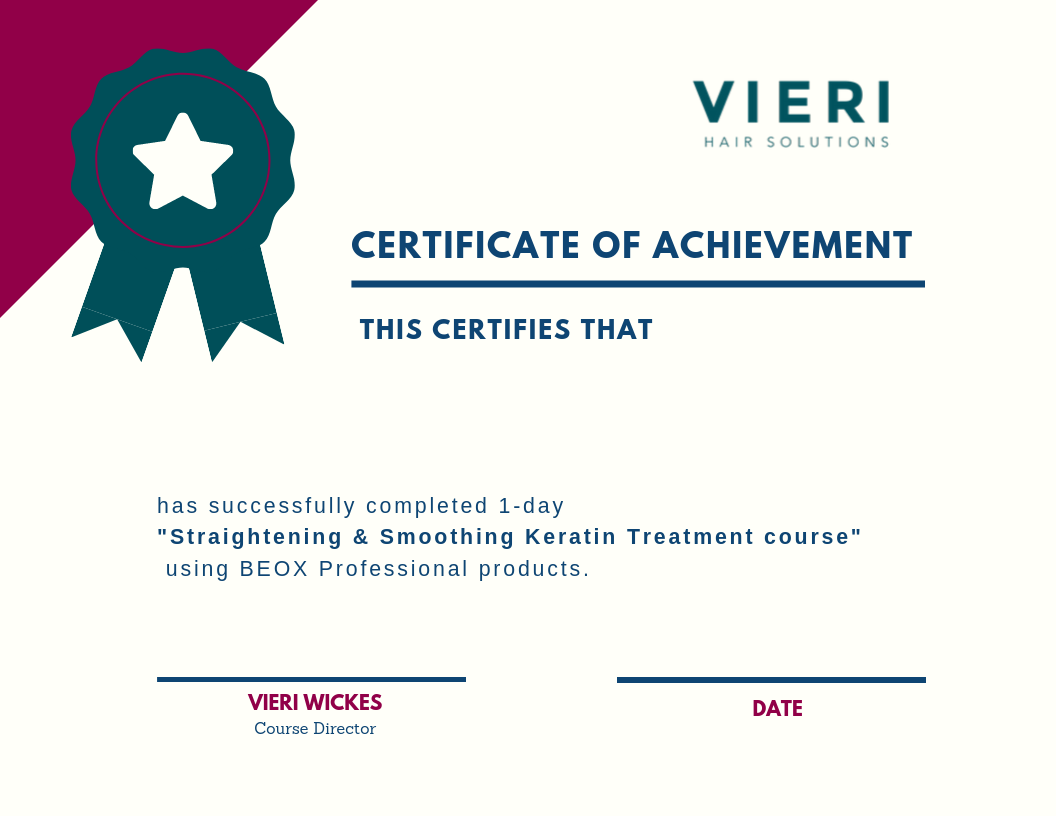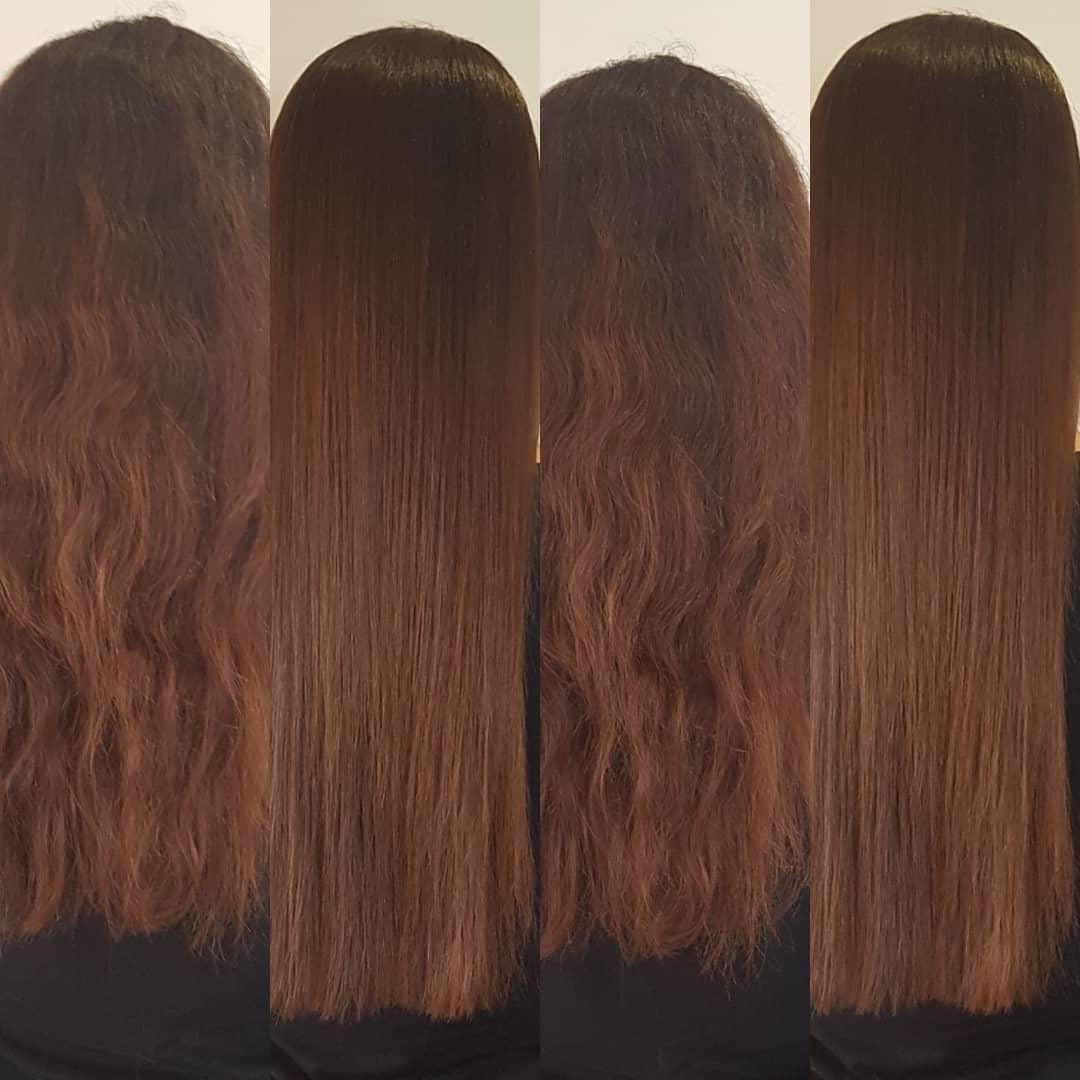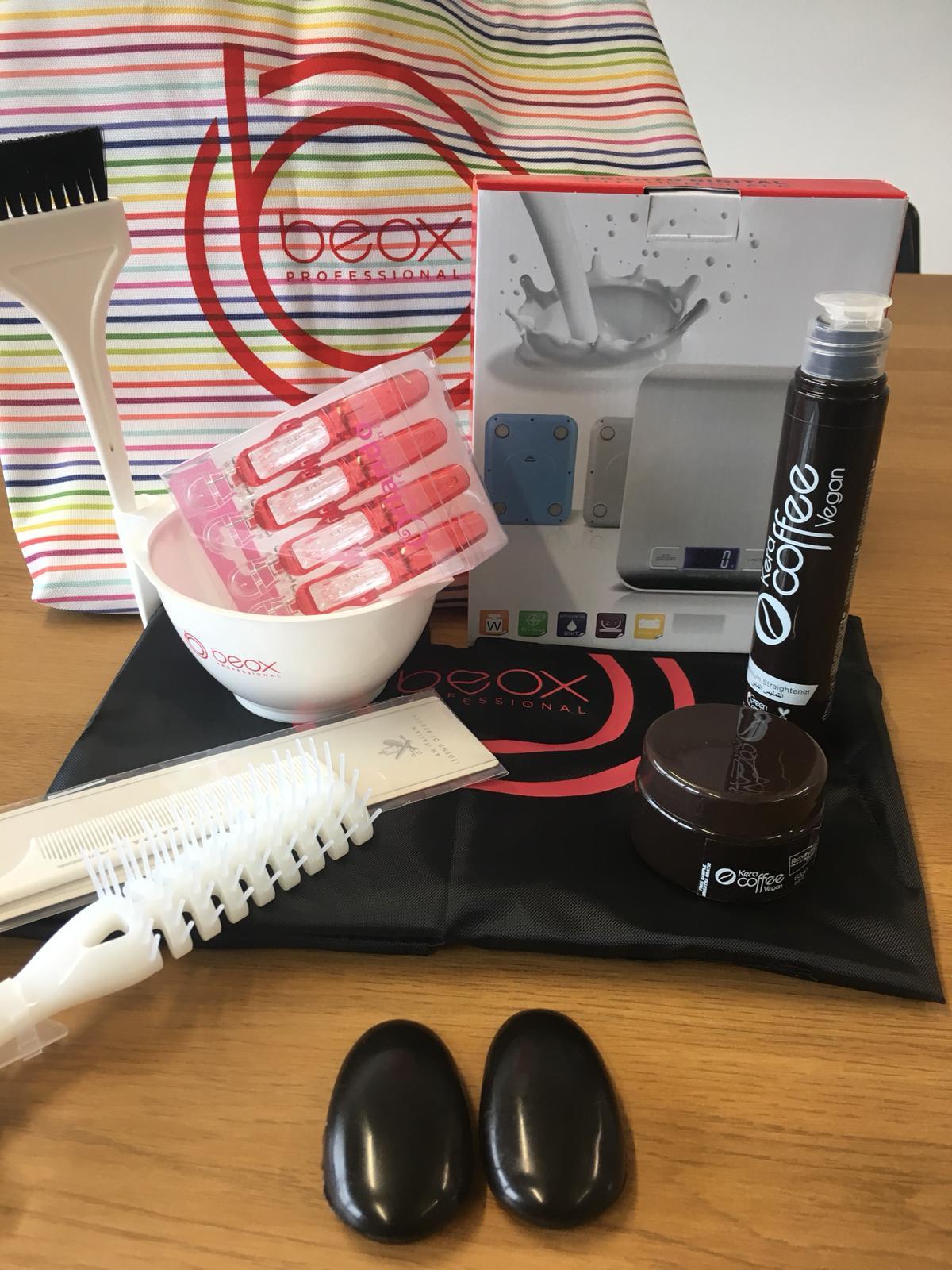 With keratin, you need 1 bottle, hairdryer and straighteners (you already have) and you ready to go! So you invest £200 to make over £2K on a bottle. Now, that's pure maths that I like the sound of... (
As you may on may not know, I teach CPD training (keratin treatments of course) in colleges and academies, provide online certified course and I advise clients - hairdressers and salon owners on the best procedures on how to tackle unruly frizzy hair.
I also teach you how to price it correctly, so you and the client understands exactly what they are paying for.
Lastly, I will give you the insights on retail strategy so you feel empowered by knowledge and able to claim your space as an expert in your field, be the go-to person/salon in your area!
Now, if any of this resonates with you, if you would like to know more, talk to me about various aspects be it training, products or a pricing structure, simply reach out to me! I am happy to have an informal chat and see where it takes us.
Call me on 07971 670101
Email me at hello@vierihairsolutions.com
Vieri Wickes
Editor