I would like to talk to you about the "R" word – RETAIL. Of some it's like the elephant in the room we don't like to talk about, but it is a great addition to your revenue. So, how can we help?
Our new retail operation has been designed specifically with you in mind. Whether you're mobile, run a salon from your home or have a small salon location, then this is for you. It will even work when your customer is requesting products that you currently don't stock!
The new DROP SHIPPING option is developed as a retail option just for you to offer your customers the opportunity to purchase our products direct from us. They choose the product/s, pay us a retail price (plus p&p) and we post them on your behalf. AND you will earn commission without the extra work!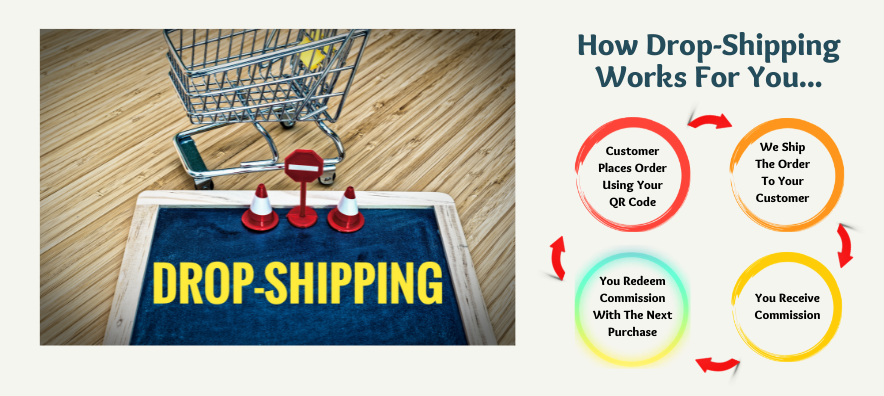 What this means is that you don't have to hold any or too much stock allowing you to save money and space. There is no cost to you, and your commission is paid directly into your account in points. Every £1 = 100 points; can redeem these with your next purchase on our website.
It's a unique idea developed to support you, from hairdresser to hairdresser, an option I wish I'd had when I was mobile.
Get in touch with me to say you're interested, giving me the name you'd like shown on your order form(your name or salon name). I'll create and send you a QR Code with a link to the retail price list and an order form. Both the QR code and order form will be unique to you. NOTE: If you would like different RRP price this can be tailored to your specific needs as well!
Share your QR code with your customers. Print it out, display it, send it via WhatsApp or email, be creative. The more people use it the more commission you earn!
Your customer scans your QR code to access the retail list and place their order.
Once payment is confirmed the goods will be in the post the next day, directly to the buyers' address.
All purchases using your unique code and form will earn you commission**, added as points to your account with us for you to spend against your own next purchase.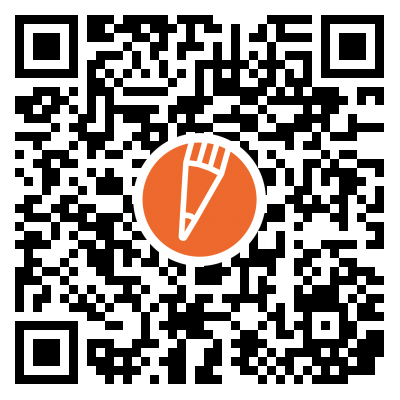 The retail list does not include any products that require certified application, so all products are safe for your customers to buy direct. The boutique selections of products are not readily available other than via us. The Acai range is certainly unique to us, as I've not seen it elsewhere.
This option is easy to set up and operate. It's intended to reduce hassle, cost and precious storage space for you.
Why not get in touch now and be ready with your QR code for when you need it? I look forward from hearing from you!
** Commission: the commission list will be sent to you with your QR code. Example commission: 1 purchase of KeraCoffee Recovery Shampoo 300ml retail price £18 (plus p&p) will earn you 500 points added to your account, equivalent to £5 to spend on your next purchase.
Vieri Wickes
Editor