What are the main benefits of a KeraCoffee Hair Treatment
Do you suffer from frizzy hair?
Is your hair looking wild and dry?
Does it take you ages to style your hair?
Are you getting frustrated by your hair in general?
HOW ABOUT THIS...
Is your hair soft and shiny?
Is your hair protected against humidity??
Is your hair easy to style with a long-lasting effect???
Are you in LOVE with your hair????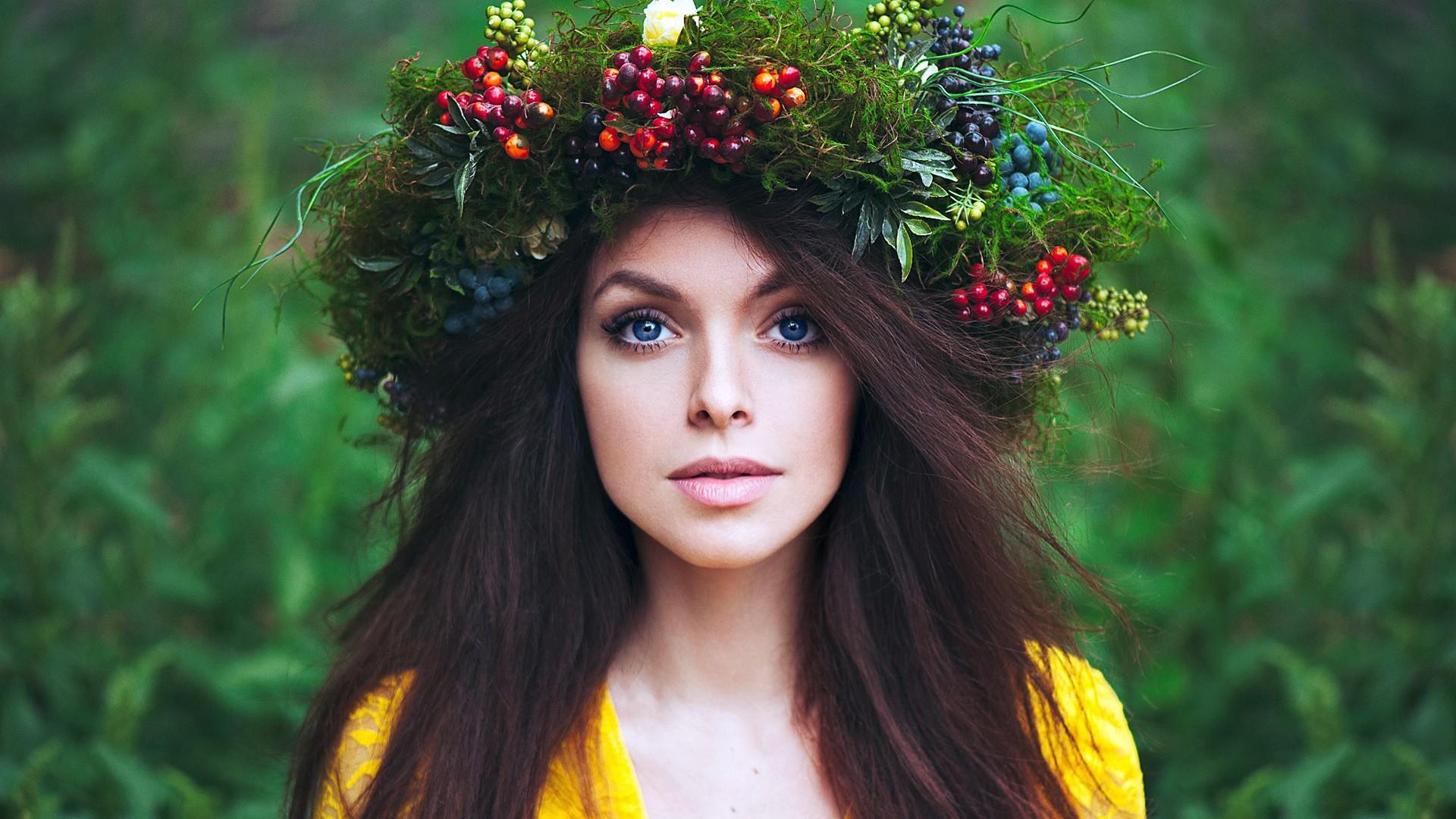 Many women across the country suffer from frizzy and unruly hair, but there is a solution... In this blog, we are going to be discussing the benefits of our keratin treatment - KerraCoffee* and its related products.
KeraCoffee range is a fantastic line of products that is not only Vegan, but it is formulated with natural and organic ingredients such as Coffee Extract, Essential Oils, and Protein. Creating the perfect base for a long-lasting treatment!
It works by aligning the hair fibers and nourishing them deeply, plus it also promotes intensive hair repair, giving hair a new lease of life.
Due to the product evolving, it now means that results are instant! No need to wait for days to see the finished product, meaning it is the ideal treatment for your clients before their Summer Holiday. Plus, its formula gives protection from heat and humidity which brings flawless hair all holiday.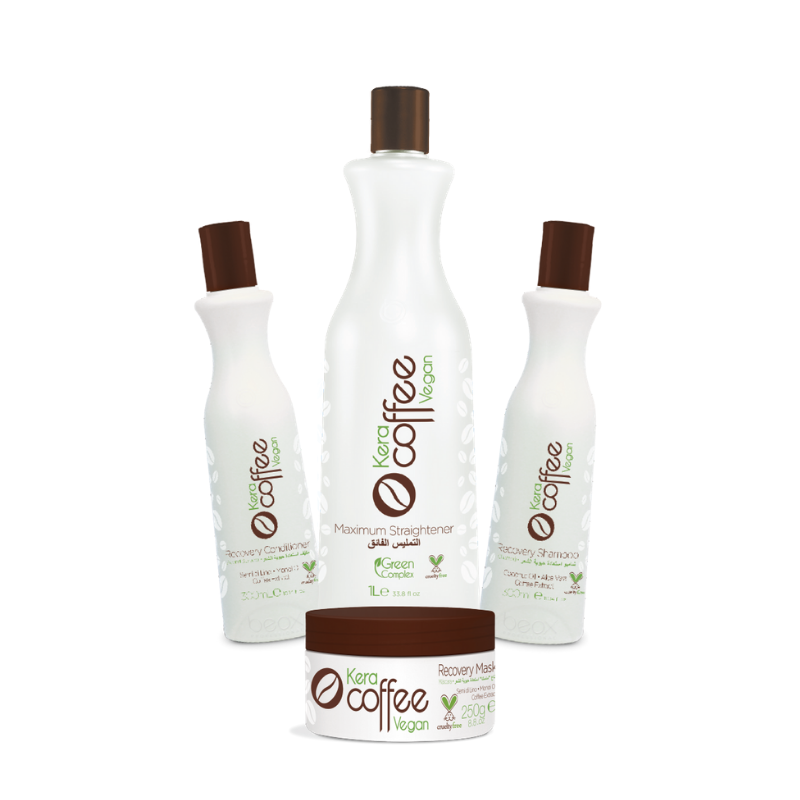 The treatment works for up to 50 washes and provides your clients with easy to manage hair that looks bouncy and smooth.
So what are the main benefits of KeraCoffee Keratin Smoothing Treatment?
formaldehyde-free
adds shine and softness
eliminates frizz
long-lasting results 4-5 months
instant results, no more 3 days waiting
easy styling
protection against humidity
pleasant product to work with for both client and hairstylist
We supply not only KeraCoffee Keratin Treatment* but also a supporting range of aftercare products - Recovery Shampoo 300ml, Recovery Conditioner 300ml, and Recovery Mask 250ml.
We do suggest using our vegan KeraCoffee Recovery range of products without any Parabens, Sulphates, Silicones, or Mineral Oils to also prolong the longevity of this Keratin Treatment!
For stylists in salons or mobile, we have created an online education. In our Certified Straightening & Smoothing Course you can learn all about how to apply this product correctly, correct pricing, aftercare, and product knowledge.
So, the question is... when are you going to get your hands on KeraCoffee???
*To get access to our KeraCoffee Keratin Treatment you have to be professional from the hair industry and have a valid TRADE account.
Vieri Wickes
Editor