About Us
Let's get Vieri'd...
Hi, I am Vieri, a salon-trained creative hair artist with over 20 years of experience who specializes in creating smooth, sleek, soft & shiny bespoke hairstyles.
I recognized the need for frizz tamed, smooth, sleek, and gorgeous hair, especially in the British climate.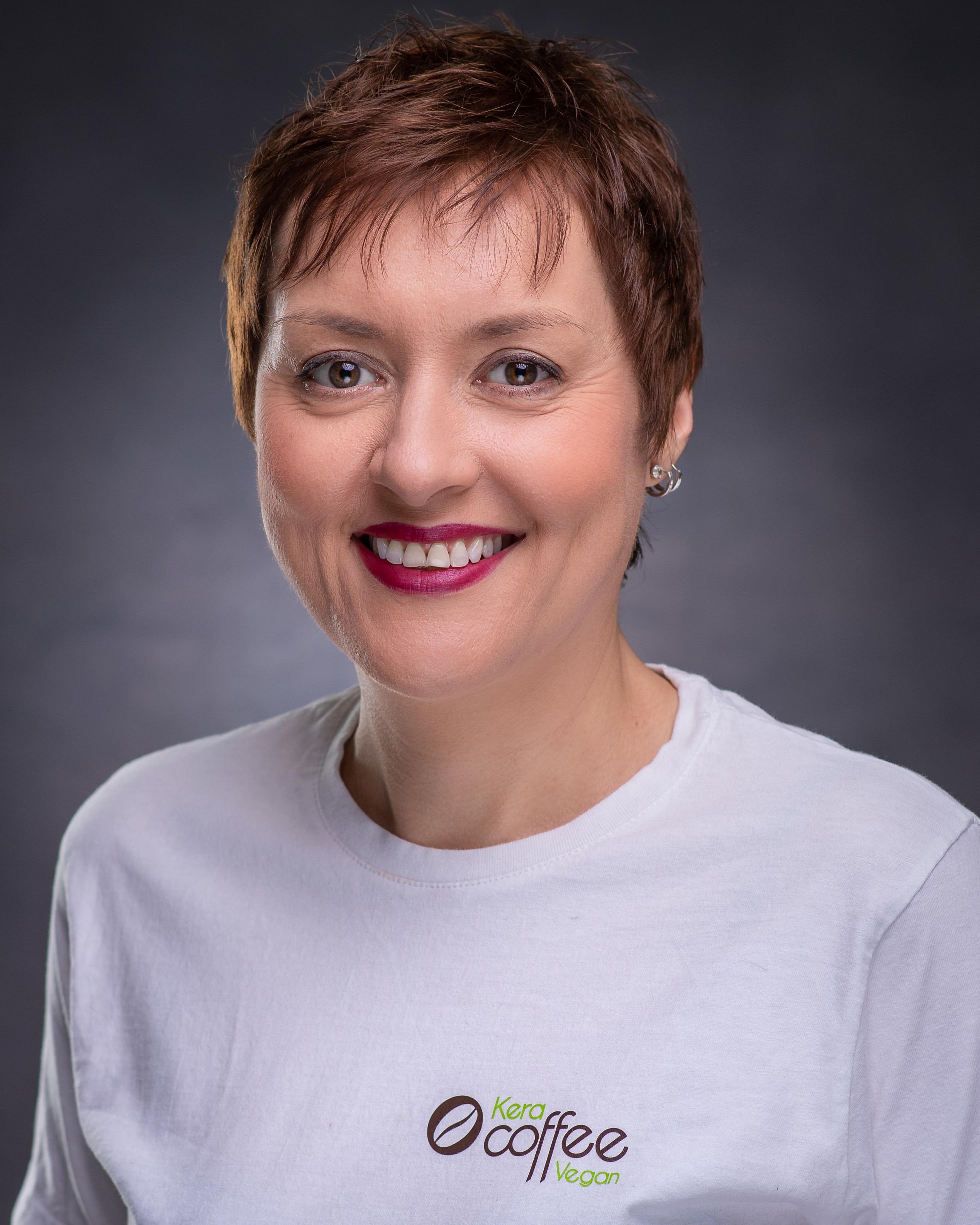 After researching for more organic, less chemical-based products, I started to specialize in Straightening & Smoothing Keratin Treatments, products, and other smoothing hair solutions.
After obtaining a license back in January 2018 that enables me to be a sole importer of BEOX Professional products for the whole of the UK, I have established Vieri Hair Solutions Ltd.
I teach in colleges, independent hair salons, and wholesalers the correct use and application of our keratin treatment products.
In summer 2020 I have launched Certified Online Courses that allow me to share my knowledge with you at your own pace.
My team and I are focusing primarily on independent hair salons and mobile hairstylists to give them access to education as well as the use of this high-end, salon-quality hair products.
Therefore professionals from the hair&beauty industry are urged to open a TRADE ACCOUNT in order to get access to professional only products and trade discounts.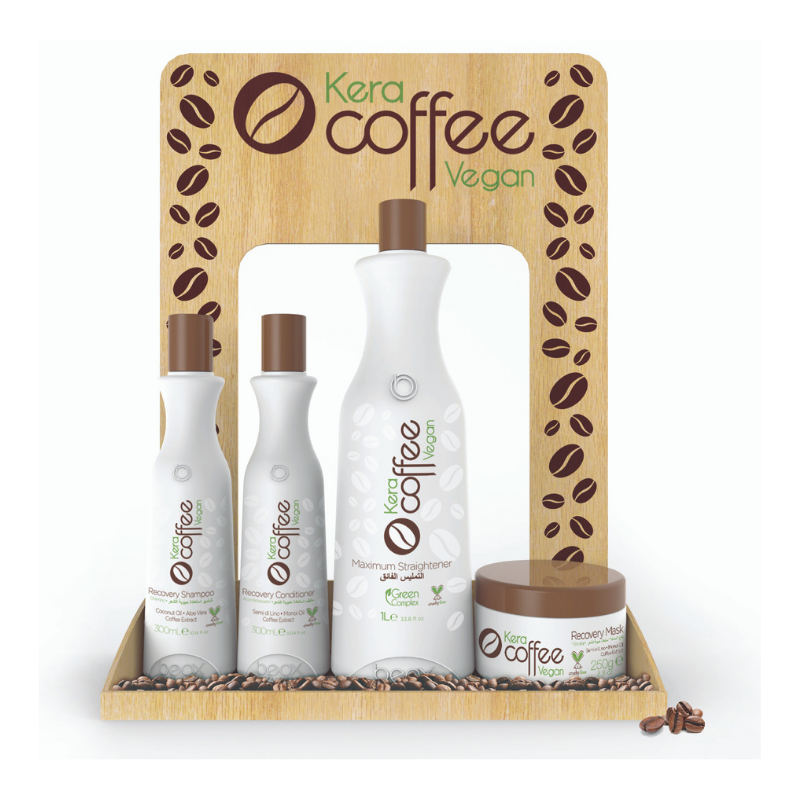 The company is located in Northwood, Middlesex. We distribute our products via e-shop, direct orders, or wholesalers. We are always welcoming new partners to collaborate with.
Our promise to our client is that we are not selling on eBay or Amazon. We are only supplying our clients via direct channels.
Are you a hair professional? Don't forget to open your Trade Account today to experience your trade discount.
Are you a distributor/wholesaler? Or are you from college/academy? Please get in touch with us to explore how we can collaborate.
Do you have any more questions? Great! Don't forget to share those with us!
Have a Great Hair Day!